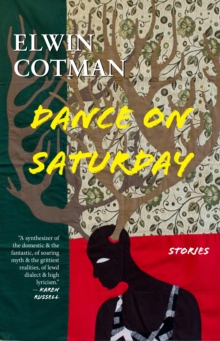 Dance on Saturday : Stories
Paperback / softback
Description
Dance on Saturday is a collection of stories about transformation, loss, and human nature. Church-going immortals tend life-extending fruit. Swarms of deadly wasps engineered by a polymath sorcerer battle killer snails.
Geese take human form and must survive juvenile detention.
A high school, high-stakes volleyball game turns demonic.
Heroes and monsters people these exuberant, magical tales.
Information
Format: Paperback / softback
Pages: 304 pages, No
Publisher: Small Beer Press
Publication Date: 20/08/2020
ISBN: 9781618731722