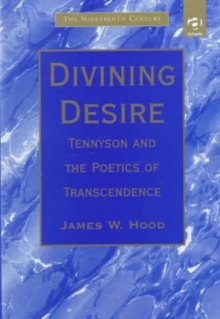 Divining Desire : Tennyson and the Poetics of Transcendence
Hardback
Description
This study examines Tennyson's portrayals of the erotic and creative impulses, reading the poet's ubiquitous lover-artists as tropes that figure the desire for transcending the state of being human, a condition of personal fragmentation and limited knowledge.
Ostensibly seeking to fulfill erotic wishes, construct utopias, or create grand artistic works, Tennyson's characters engage in a fundamentally spiritual quest, yearning to divine desire: to eternalize the fulfilment of their deepest wishes. Freud revealed how Victorians sublimated sexual desire into religious impulse.
This book demonstrates, however, the remarkable way in which Tennyson's poems transact the opposing projection, transfiguring spiritual desire into erotic art.
Brilliantly negotiating a middle ground between scientific skepticism and reactionary religiosity, his vastly popular poems suggest that fulfilment of "the wish too strong for words to name" lies in a sacramentality: only as means do art and eros allow transport beyond fragmentation.
At a deep level, the poems conclude that language itself brokers transcendence through its very brokenness.
Other Formats
Paperback / softback from £33.99
EPUB from £33.30
PDF from £33.30
Also by James W. Hood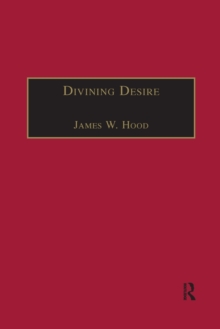 Also in the The Nineteenth Century Series series | View all