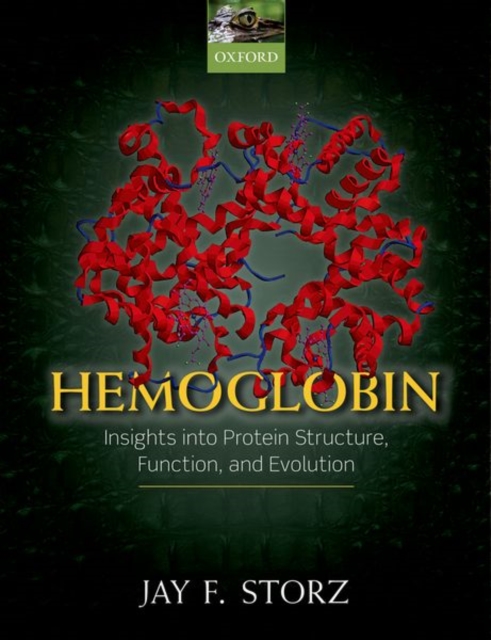 Hemoglobin : Insights into protein structure, function, and evolution
Description
The primary aim of this book is to provide a synthesis of our current understanding of hemoglobin function and evolution, and to illustrate how research on one particular family of proteins has provided general insights into mechanisms of protein evolution and biochemical adaptation.
In doing so, it will also promote an appreciation of how mechanistic insights into protein function can enrich our understanding of how evolution works.
Reciprocally, it highlights how approaches in evolutionary genetics (such as phylogenetic comparative methods and ancestral sequence reconstruction) can be brought to bear on questions about the functional evolution of proteins.
This treatise on the functional evolution of hemoglobin illustrates how research on a single, well-chosen model system can enhance our investigative acuity and bring key conceptual questions into especially sharp focus.
Information
Format:
Pages:256 pages, Over 140 illustrations
Publisher:Oxford University Press
Publication Date:04/12/2018
Category:
ISBN:9780198810681
Information
Format:
Pages:256 pages, Over 140 illustrations
Publisher:Oxford University Press
Publication Date:04/12/2018
Category:
ISBN:9780198810681