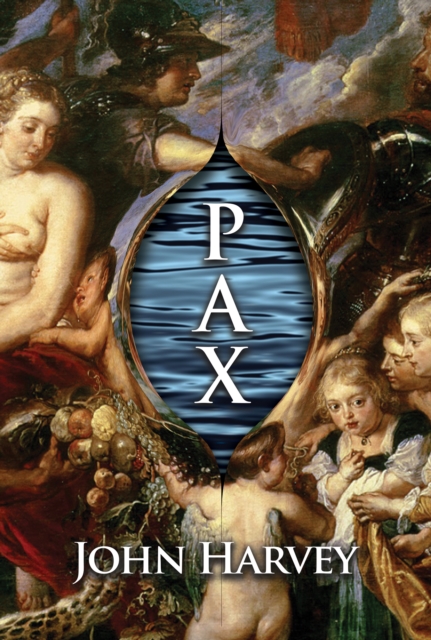 Description
When artist Stephen Bloodsmith creates a series of images inspired by Rubens' trip to London in 1629, he enters a historical world of suspicion and intrigue.
But will the manipulations he portrays in art spill over into the real world?
When he practises deception inside his own marriage, falling in love with his model even as the romance of his wife Robyn unravels, the corrosive parallels between Bloodsmith's and Rubens' lives - the discovery of intimate secrets, the pain caused by desire and jealousy, the consequences of power and conflict - become hard to live with and impossible to ignore. Rubens believed he could make peace between the warring powers of Europe.
To succeed he must win over Charles I of England, while in Paris 'the Cardinal' is working to frustrate him.
Will nation cheat nation as people deceive one another in their personal lives?At once an intimate portrait of sexual pain in two centuries, and a gripping depiction of international 'deal-making', Pax is a rich, compelling study of desire, power, art - and the necessity of finding peace.
Information
Format:Hardback
Pages:368 pages
Publisher:Holland House Books
Publication Date:17/10/2019
Category:
ISBN:9781910688878
Other Formats
Paperback / softback from £9.99
Information
Format:Hardback
Pages:368 pages
Publisher:Holland House Books
Publication Date:17/10/2019
Category:
ISBN:9781910688878