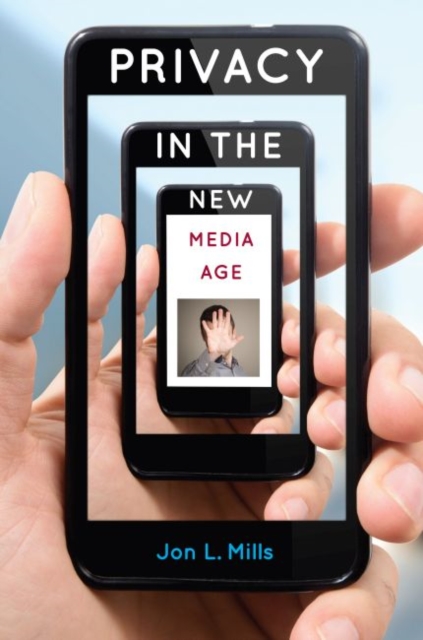 Privacy in the New Media Age
Hardback
Description
Balancing personal dignity and first amendment concerns has become increasingly challenging in the new media age, when, for example, bloggers have no editors and perhaps no moral restraints.
Unlimited and unrestricted internet speech has left thousands of victims in its wake, most of them silenced after the media cycle moves on.
While the history of free speech and press has noble origins rooted in democratic theory, can society protect those who are harassed, stalked, and misrepresented online while maintaining a free society?Jon Mills, one of the nation's top provacy experts and advocates, maps out this complex problem.
He discuses the need for forethought and creative remedies, looking at solutions already implemented by the European Union and comparing them to the antiquated provacy laws still extant in the United States.
In his search for solutions, Mills closely examines an array of cases, some of them immediately recognizable beacuse of their notoriety and extensive media coverage.
In a context of almost instantaneous global communications, where technology moves faster than the law, Mills traces the sharp edge between freedom of expression and the individual dignity that privacy preseves.
Information
Format:Hardback
Pages:256 pages
Publisher:University Press of Florida
Publication Date:30/04/2015
Category:
ISBN:9780813060583
Information
Format:Hardback
Pages:256 pages
Publisher:University Press of Florida
Publication Date:30/04/2015
Category:
ISBN:9780813060583