Strengths Coaching in 90 Minutes
Paperback
Description
This is another in the "In Ninety Minutes" series, which offers the reader a comprehensive but easily read and easily digestible text, covering a specific topic in an hour and a half of study.
Written by the author of many excellent books on mentoring, coaching and guiding people and teams towards their picture of perfection, this book offers exciting help and advice to coaches and any others involved in enabling people to build on their strengths, set specific goals and achieve success.
The book introduces the concepts of strengths coaching and outlines clearly the principles and practices involved.
Throughout, there are useful guidelines and exercises which acknowledge that everybody has strengths, everybody can build on their strengths and translate them into specific goals. And that everybody can do the final hard part - climbing towards achieving the success they see as their picture of perfection.
Free Home Delivery
on all orders
Pick up orders
from local bookshops
Also by Mike Pegg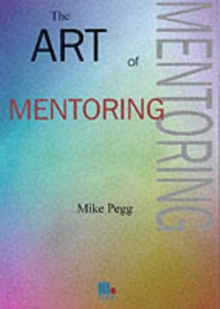 Also in the In ninety minutes series