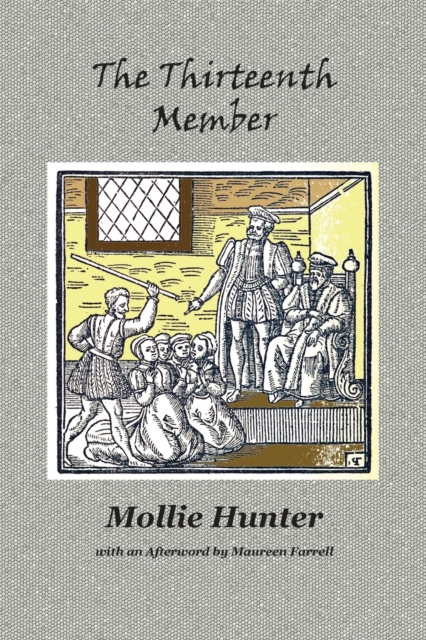 The Thirteenth Member
Paperback / softback
Description
The Thirteenth Member, first published in 1971, could be considered a 'cross-over' novel between the historical and fantasy genres.
The subject matter is witchcraft and witch-hunts, which continued in Scotland far beyond the rest of Britain, with the last prosecution in Scotland in 1727.
Mollie Hunter's work includes contemporary fiction for children and young adults, historical fiction and fantasy.
Many critics regard her writing in the fantasy genre as her strongest and most influential.
With its roots in recorded historical events and with the subject matter relating to the supernatural - again a major pre-occupation of Scottish Literature in general - the novel acts as a bridging text between these two major genres in the Scottish corpus.
Moreover, it is one of the strongest and most unified of all Hunter's works in that it works well at both the realistic and symbolic levels, while still managing to incorporate themes of witchcraft, the supernatural, political intrigue, dishonesty, entrapment and love.
This reprint includes an Afterword by Maureen Farrell.
Information
Format:Paperback / softback
Pages:162 pages
Publisher:Zeticula Ltd
Publication Date:19/11/2021
Category:
ISBN:9781849212267
Information
Format:Paperback / softback
Pages:162 pages
Publisher:Zeticula Ltd
Publication Date:19/11/2021
Category:
ISBN:9781849212267