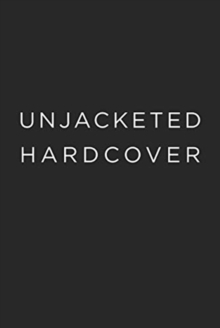 Relational Formations of Race : Theory, Method, and Practice
Hardback
Description
Relational Formations of Race brings African American, Chicanx/Latinx, Asian American, and Native American studies together in a single volume, enabling readers to consider the racialization and formation of subordinated groups in relation to one another.
These essays conceptualize racialization as a dynamic and interactive process; group-based racial constructions are formed not only in relation to whiteness, but also in relation to other devalued and marginalized groups.
The chapters offer explicit guides to understanding race as relational across all disciplines, time periods, regions, and social groups.
By studying race relationally, and through a shared context of meaning and power, students will draw connections among subordinated groups and will better comprehend the logic that underpins the forms of inclusion and dispossession such groups face.
As the United States shifts toward a minority-majority nation, Relational Formations of Race offers crucial tools for understanding today's shifting race dynamics.
Information
Format: Hardback
Pages: 384 pages, 8 bw photos, 3 maps, 3 charts,
Publisher: University of California Press
Publication Date: 15/03/2019
Category: Ethnic studies
ISBN: 9780520299665