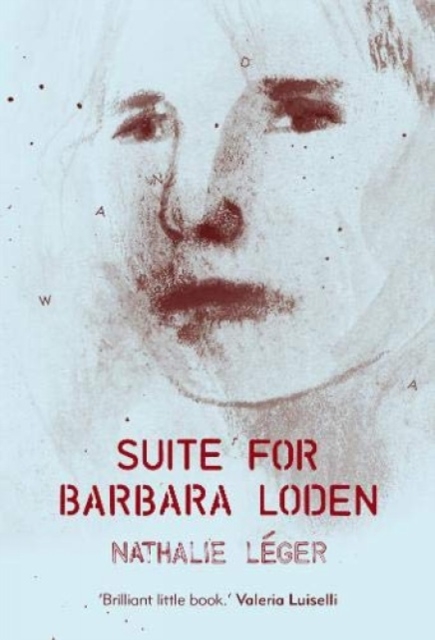 Suite for Barbara Loden
Paperback / softback
Description
First published in France in 2012 to critical and popular acclaim, this is the first book about the remarkable American actress and filmmaker Barbara Loden.
Loden's 1970 film Wanda is a masterpiece of early cinema verite, an anti-Bonnie-and-Clyde road movie about a young woman, adrift in rust-belt Pennsylvania in the early 1960s, who embarks on a crime spree with a small-time crook.How to paint a life, describe a personality?
Inspired by the film, a researcher seeks to piece together a portrait of its creator.
In her soul-searching homage to the former pin-up girl famously married to Hollywood giant Elia Kazan, the biographer's evocative powers are put to the test.
New insights into Loden's sketchy biography remain scarce and the words of Marguerite Duras, Georges Perec, Jean-Luc Godard, Sylvia Plath, Kate Chopin, Herman Melville, Samuel Beckett and W.G.
Sebald come to the narrator's rescue. As remembered scenes from Wanda alternate with the droll journal of a flailing research project, personal memories surface, and with them, uncomfortable insights into the inner life of a singular woman who is also, somehow, every woman.
Information
Format:Paperback / softback
Pages:128 pages
Publisher:Les Fugitives
Publication Date:30/03/2015
Category:
ISBN:9780993009303
Information
Format:Paperback / softback
Pages:128 pages
Publisher:Les Fugitives
Publication Date:30/03/2015
Category:
ISBN:9780993009303