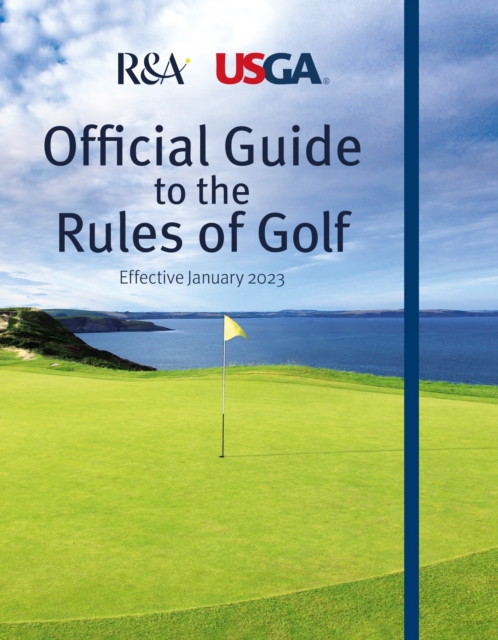 Official Guide to the Rules of Golf
Description
The essence of the Rules of Golf is simple...play the course as you find it and play the ball as it lies.
However, given golf is played all over the world where the climate, topography and course conditions vary greatly, there are a myriad of situations that can happen when playing golf and players need to know how to deal with those.
The Official Guide to the Rules of Golf is the Bible of Golf Rules.
This edition is fully updated to include amendments that come into play from January 2023.
The first section of the book contains the Rules of Golf with Clarifications, where the Clarifications provide additional explanations and in many cases examples to help the reader understand the more complex scenarios.
The second section, titled "Committee Procedures", contains practical guidance for those involved in running day to day play at golf courses or running competitions at all levels of the game.
Information
Format:
Pages:576 pages
Publisher:Octopus Publishing Group
Publication Date:03/11/2022
Category:
ISBN:9781788403665
Information
Format:
Pages:576 pages
Publisher:Octopus Publishing Group
Publication Date:03/11/2022
Category:
ISBN:9781788403665