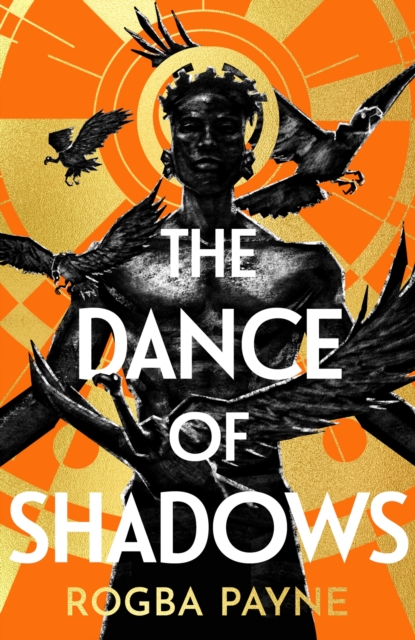 The Dance of Shadows
Hardback
Description
Rumi and his family are Odu, stricken with poverty and disparaged by the other tribes.
When ruthless agents of the Palmaine - the colonising nation that dominates the continent of Basmine - threaten to destroy the village market, Rumi takes it upon himself to liberate his family.
Taking a place in the prestigious Golden Room, where earnings from his music offer a chance at freedom, he shoulders his pride and resentment in a bid to make it to the top.
On what should be Rumi's greatest night at the Golden Room, his life is turned upside down.
A terrifying individual known as the Priest of Vultures attacks Rumi and his family.
Before her death, Rumi's mother, Adunola, solicits the help of a dying god and saves Rumi, setting him on the path to become a Shadowwielder: warriors with the ability to use their shadow as a weapon.
But Rumi's need for vengeance may be more important to him than the future of his people...
Information
Format:Hardback
Pages:560 pages
Publisher:Orion Publishing Co
Publication Date:18/04/2024
Category:
ISBN:9781399612616
Information
Format:Hardback
Pages:560 pages
Publisher:Orion Publishing Co
Publication Date:18/04/2024
Category:
ISBN:9781399612616