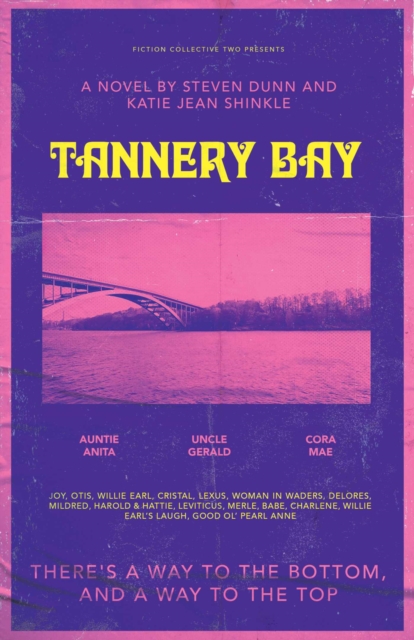 Tannery Bay : A Novel
Paperback / softback
Description
Enter a world where time stands still and summer never ends.
In the enchanted town of Tannery Bay, it's July 37, and then July 2 again, but the year is a mystery.
Trapped in an eternal loop, the residents embark on an extraordinary journey of self-discovery, unity, and defiance against the forces that seek to divide them. Otis and Joy, intrepid siblings, work with their family and friends to oppose a formidable adversary: The Owners.
These cunning and ruthless old men, driven by insatiable greed, hold the town hostage, exploiting its resources and dividing its people. In this powerful #OwnVoices narrative, Tannery Bay is a captivating tale of Black Joy and Queer Joy and the ways in which family is both biological and chosen, where love transcends boundaries, and where art is a vehicle for change. Â 
Information
Format:Paperback / softback
Pages:216 pages, 5 illustrations
Publisher:The University of Alabama Press
Publication Date:15/02/2024
Category:
ISBN:9781573662055
Information
Format:Paperback / softback
Pages:216 pages, 5 illustrations
Publisher:The University of Alabama Press
Publication Date:15/02/2024
Category:
ISBN:9781573662055