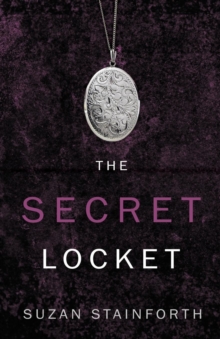 The Secret Locket
Paperback
Description
This is a gripping mystery about Penny Knight, an ordinary librarian who encounters a misadventure regarding the death of her twin brother Joseph.
She finds a locket that her brother had told her about before his death, which instigates the quest of the truth of how Joseph really died. Unknown to Penny, she holds a very precious item - one a mysterious man would do anything to get hold of.
She decides to investigate and end the agonising pain that she and her parents have been experiencing since Joseph's death.
She embarks on a perilous journey, meeting a rough-cut detective who has been hired to investigate the murder, not knowing that she is the one that holds the key to this enigma...
Information
Format: Paperback
Pages: 176 pages
Publisher: Troubador Publishing
Publication Date: 28/06/2016
Category: Crime & mystery
ISBN: 9781848767850