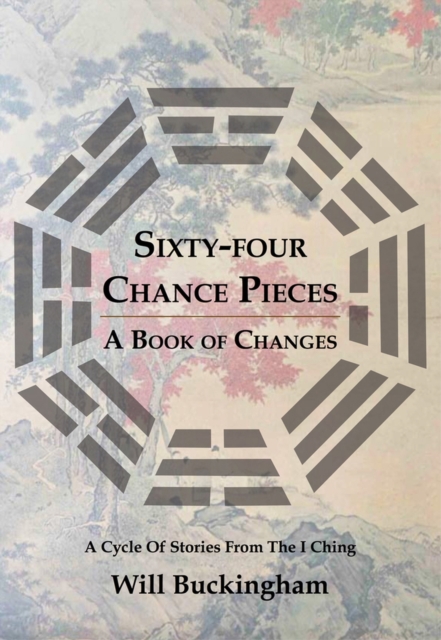 Sixty-Four Chance Pieces : A Book of Changes
Paperback / softback
Description
The Chinese I Ching, or Book of Changes, is one of the oldest and strangest of all books, a masterpiece of world literature, a divination manual, and a magnet for the deranged and the obsessive.
In Sixty-Four Chance Pieces, novelist and philosopher Will Buckingham puts the I Ching to work, using it to weave together 64 stories of chance and change, each flowing from one of the I Ching's 64 hexagrams.
Moving between myth, fable, and travel writing, the collection offers an attempt to make sense of the maddening, changeable book that is the I Ching, with tales of inventors and fox-spirits, ancient poets and nonexistent rulers, kleptomaniac pensioners and infernal bureaucrats.
Like the I Ching itself, this new Book of Changes is a puzzle, a conundrum, and a journey of many transformations, where nothing is quite what it seems.
Information
Format:Paperback / softback
Pages:260 pages
Publisher:Earnshaw Books Limited
Publication Date:30/07/2015
Category:
ISBN:9789888273027
Information
Format:Paperback / softback
Pages:260 pages
Publisher:Earnshaw Books Limited
Publication Date:30/07/2015
Category:
ISBN:9789888273027