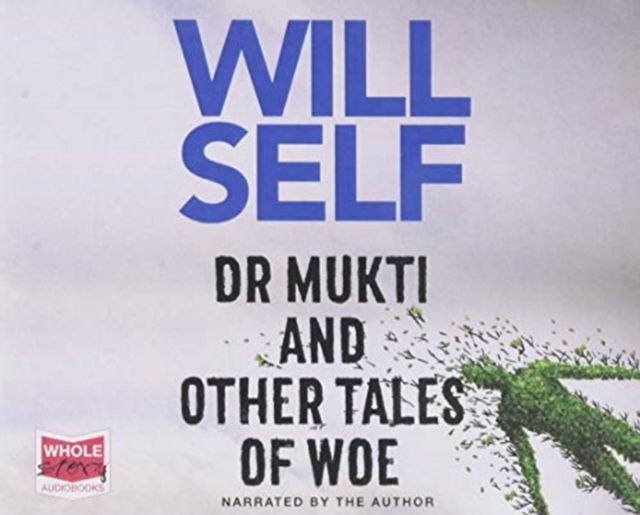 Description
Shiva Mukti is a hardworking and conscientious psychiatrist, who, in the inauspicious surroundings of St Mungo's - a central London hospital of more than average decrepitude - does his level best to staunch the flow of mental illness.
But Mukti is not a happy man, beset by thwarted ambition and sexual frustration, he now finds himself in thrall to the more successful and urbane Dr Zack Busner, consultant psychiatrist at Heath Hospital, and an originator of the once modish Quantity Theory of Insanity.
Why is it that Busner seems so intent on fostering a professional relationship with Mukti?
Is it his way of putting his junior colleague in his place? Or is Busner - as Mukti begins to suspect - a member of a sinister cabal? And what about the schizophrenic patients Busner refers to Mukti for his opinion, are they merely sick people, or in fact human weapons in a bizarre psychological duel?
Information
Format:CD-Audio
Publisher:W F Howes Ltd
Publication Date:19/12/2019
Category:
ISBN:9781528881456
Other Formats
from £12.45
Hardback from £15.99
Information
Format:CD-Audio
Publisher:W F Howes Ltd
Publication Date:19/12/2019
Category:
ISBN:9781528881456