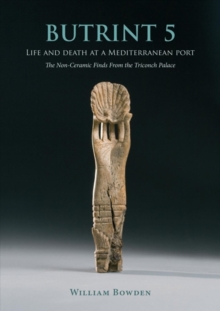 Butrint 5: Life and Death at a Mediterranean Port : The Non-Ceramic Finds from the Triconch Palace
Hardback
Description
This is the second volume arising from the 1994-2003 excavations of the Triconch Palace at Butrint (Albania), which charted the history of a major Mediterranean waterfront site from the 2nd to the 15th centuries AD.
The sequence (Butrint 3: Excavations at the Triconch Palace: Oxbow 2011) included the development of a palatial late Roman house, followed by intensive activity between the 5th and 7th centuries involving domestic occupation, metal-working, fishing and burial.
The site saw renewed activity from the 10th century, coinciding with the revival of the town of Butrint, and for the following 300 years continued in intermittent use associated with its channel-side location. This volume reports on the finds from the site (excluding the pottery), which demonstrate the ways in which the lives, diet and material culture of a Mediterranean population changed across the arc of the late Roman and Medieval periods.
It includes discussion of the environmental evidence, the human and faunal remains, metal-working evidence, and the major assemblages of glass, coins and small finds, giving an insight into the health, subsistence base and material culture of the population of a Mediterranean site across more than 1000 years.
The findings raise important questions regarding the ways in which changes in the circumstances of the town affected the population between Late Antiquity and the Middle Ages.
They illustrate in particular how an urban Roman centre became more rural during the 6th century with a population that faced major challenges in their health and living conditions.
Information
Format: Hardback
Pages: 376 pages, b/w and colour
Publisher: Oxbow Books
Publication Date: 31/12/2019
Category: Archaeology by period / region
ISBN: 9781785708978
Also by William Bowden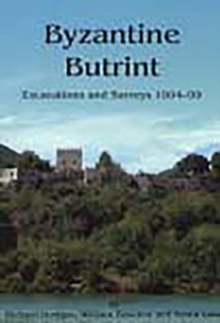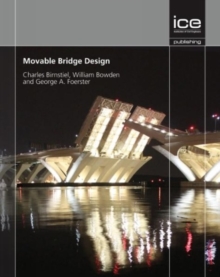 Also in the BUTRINT ARCHAEOLOGICAL MONOGRAPHS series | View all