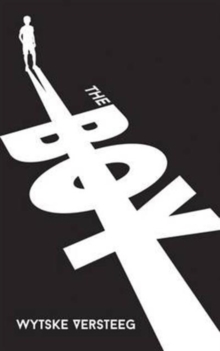 Description
Kito provides an anchor in his parent's incompatible marriage.
Chubby and dark-skinned, Kito is ruthlessly bullied at school, but at home he says nothing about what he is going through. retreating further into himself whilst constantly succumbing to the will of his mother, a psychiatrist who struggles to empathize.
After a class outing to the beach, Kito goes missing.
Days later his lifeless body is discovered washed up on the sand.
As her marriage dissolves and her innate maternal instinct grows, Kito's mother becomes obsessed with finding the person responsible for her son's death.
Her search leads to drama teacher Hannah, who seemed to have had a special relationship with her son and who was in charge of overseeing the field trip the day he disappeared.
Hannah has begun a new life in the Bulgarian countryside, and unsuspectingly welcomes Kito's mother into her new life.
As the snow begins to fall the two women become entangled in a claustrophobic relationship, trust between them grows and Hannah hesitantly begins to tell the story of Kito...
Information
Format:Paperback / softback
Pages:240 pages
Publisher:HopeRoad Publishing Ltd
Publication Date:01/11/2016
Category:
ISBN:9781908446503