Sports Books
Welcome to our page dedicated to the world of Sport. Here you'll find soon-to-be-published and new release books amongst a whole wealth of sports subjects and categories for you to browse. We've got everything covered – ball games, winter sports, sporting events and combat sports to name just a few. Happy browsing!
Browse more in Sports Books
Ultimate Collector's Editions for Football Fans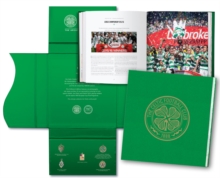 Our highlighted Sport recommend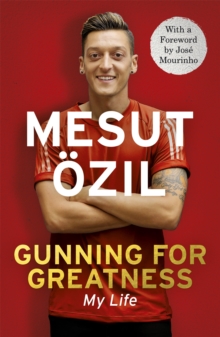 Mesut Ozil is a midfield magician, casting an elegant spell over opponents and conjuring passes through gaps lesser mortals can't even see.
After an eventful sojourn among the Galacticos of Real Madrid he has savoured silverware at Arsenal, while in 2014 he lifted the World Cup with Germany. But his life and career have been a test of resilience.
Growing up in Germany's Turkish community, he...