Sports Books
Welcome to our page dedicated to the world of Sport. Here you'll find soon-to-be-published and new release books amongst a whole wealth of sports subjects and categories for you to browse. We've got everything covered – ball games, winter sports, sporting events and combat sports to name just a few. Happy browsing!
Browse more in Sports Books
Ultimate Collector's Editions for Football Fans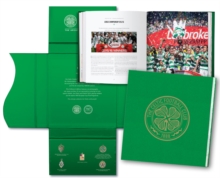 Our highlighted Sport recommend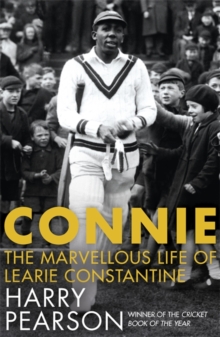 His father was a first-class cricketer, his grandfather was a slave.Born in rural Trinidad in 1901, Learie Constantine was the most dynamic all-round cricketer of his age (1928-1939) when he played Test cricket for the West Indies and club cricket for Nelson.
Few who saw Constantine in action would ever forget the experience.
As well as the cricketing genius that led to Constantine being described...