Sports Books
Welcome to our page dedicated to the world of Sport. Here you'll find soon-to-be-published and new release books amongst a whole wealth of sports subjects and categories for you to browse. We've got everything covered – ball games, winter sports, sporting events and combat sports to name just a few. Happy browsing!
Browse more in Sports Books
Ultimate Collector's Editions for Football Fans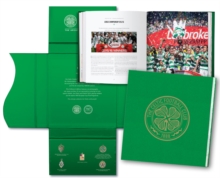 Our highlighted Sport recommend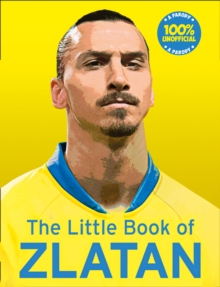 The Little Book of Zlatan is a celebration of one of the most charismatic, mercurial and talismanic footballers in the game, an individual so distinct, so talented and so perfect that he must refer to himself in the third person at all times. Throughout history, there have been many, many truly outstanding sportsmen and women.
These are the individuals that have pushed the boundaries...