Sports Books
Welcome to our page dedicated to the world of Sport. Here you'll find soon-to-be-published and new release books amongst a whole wealth of sports subjects and categories for you to browse. We've got everything covered – ball games, winter sports, sporting events and combat sports to name just a few. Happy browsing!
Browse more in Sports Books
Ultimate Collector's Editions for Football Fans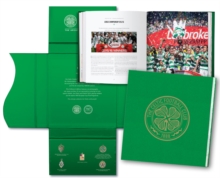 Our highlighted Sport recommend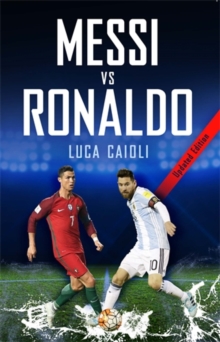 For years, the rivalry between Real Madrid and Barcelona has defined top-level European football.
At its heart: a personal battle - Messi vs Ronaldo. Since they were first pitted against each other in 2007, the two men's domination of the record books has been unparalleled.
Their styles, personalities and footballing allegiances continue to divide opinion but one thing is beyond doubt: this is...