Sports Books
Welcome to our page dedicated to the world of Sport. Here you'll find soon-to-be-published and new release books amongst a whole wealth of sports subjects and categories for you to browse. We've got everything covered – ball games, winter sports, sporting events and combat sports to name just a few. Happy browsing!
Browse more in Sports Books
Ultimate Collector's Editions for Football Fans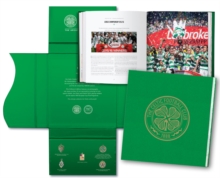 Our highlighted Sport recommend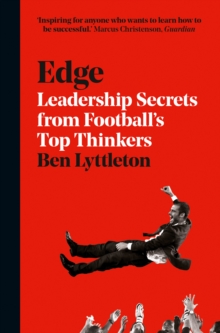 What is talent? How do you get the best out of yourself? What are the secrets of leadership? In Edge, Ben Lyttleton gets unprecedented access to some of the world's top football clubs to discover their innovative methods for developing talent - and reveals how we can use them in our everyday lives.
Elite teams now look for an edge by improving the intangible skills of their players `above...