Sports Books
Welcome to our page dedicated to the world of Sport. Here you'll find soon-to-be-published and new release books amongst a whole wealth of sports subjects and categories for you to browse. We've got everything covered – ball games, winter sports, sporting events and combat sports to name just a few. Happy browsing!
Browse more in Sports Books
Ultimate Collector's Editions for Football Fans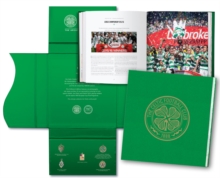 Our highlighted Sport recommend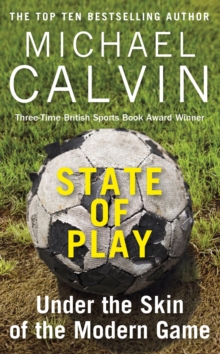 LONGLISTED FOR THE 2018 WILLIAM HILL SPORTS BOOK OF THE YEAR AWARDAward-winning author of The Nowhere Men, Living on the Volcano and No Hunger in Paradise returns with his magnum opus on the state of modern footballFirst he revealed the extraordinary lives of football scouts in The Nowhere Men. Next he unearthed the pressures on football managers in Living on the Volcano. Then he chronicled...