Sports Books
Welcome to our page dedicated to the world of Sport. Here you'll find soon-to-be-published and new release books amongst a whole wealth of sports subjects and categories for you to browse. We've got everything covered – ball games, winter sports, sporting events and combat sports to name just a few. Happy browsing!
Browse more in Sports Books
Ultimate Collector's Editions for Football Fans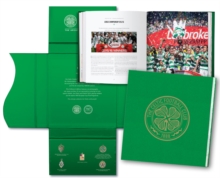 Our highlighted Sport recommend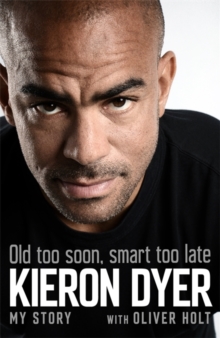 'Searingly honest' - Paul Hayward, Daily TelegraphKieron Dyer's memoir, Old Too Soon, Smart Too Late, is the first intimate and unsparing portrait of the failures and excesses of the generation of English footballers made rich beyond their wildest dreams by the post-1990 World Cup boom in the game and the explosion of the Premier League.
It shares the same brutal honesty and self-awareness of the...