Sports Books
Welcome to our page dedicated to the world of Sport. Here you'll find soon-to-be-published and new release books amongst a whole wealth of sports subjects and categories for you to browse. We've got everything covered – ball games, winter sports, sporting events and combat sports to name just a few. Happy browsing!
Browse more in Sports Books
Ultimate Collector's Editions for Football Fans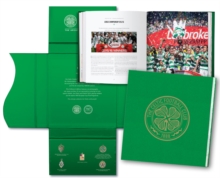 Our highlighted Sport recommend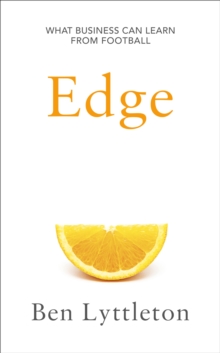 What is talent?How do you fulfil your potential?How do you create a winning team? These three simple questions, which are fundamental to the running of any successful business, take Ben Lyttleton on a fascinating journey to some of the world's top football clubs to discover the innovative new methods of developing and maximising talent. Football is the most hot-housed,...