Sports Books
Welcome to our page dedicated to the world of Sport. Here you'll find soon-to-be-published and new release books amongst a whole wealth of sports subjects and categories for you to browse. We've got everything covered – ball games, winter sports, sporting events and combat sports to name just a few. Happy browsing!
Browse more in Sports Books
Ultimate Collector's Editions for Football Fans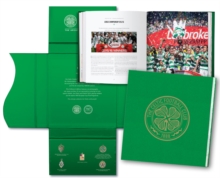 Our highlighted Sport recommend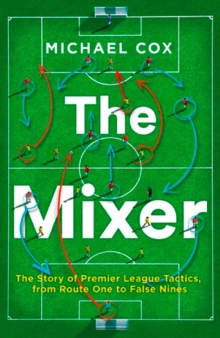 An absolutely essential book for every modern football fan, about the development of Premier League tactics, published to coincide with 25 years of the competition. Back in 1992, English football was stuck in the dark ages, emerging from a five-year ban from European competition.
The game was physical, bruising and attritional, based on strength over speed, aggression over finesse.
It...