Sports Books
Welcome to our page dedicated to the world of Sport. Here you'll find soon-to-be-published and new release books amongst a whole wealth of sports subjects and categories for you to browse. We've got everything covered – ball games, winter sports, sporting events and combat sports to name just a few. Happy browsing!
Browse more in Sports Books
Ultimate Collector's Editions for Football Fans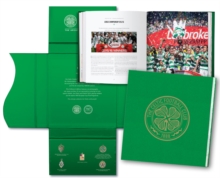 Our highlighted Sport recommend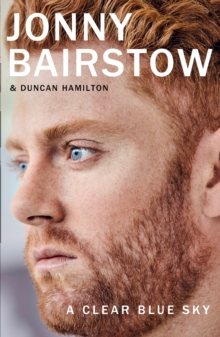 THE SPORTS BOOK OF THE YEAR Daily Mail As a young boy of eight, Jonny Bairstow was dealt a cruel blow.
His father David `Bluey' Bairstow, the combative and very popular wicketkeeper and captain of Yorkshire, took his own life at the age of forty-six. David left behind Jonny, Jonny's sister Becky and half-brother Andy, and his wife Janet, who had recently...