Book Adaptations
Some of the greatest films of all time started off as bestselling books. We are showcasing a massive selection of these, both in their original book form, and their movie format. We are featuring everything from Shakespeare adaptations such as A Midsummer Nights Dream and Macbeth, right through to more modern day adaptations such as The Devil Wears Prada and Veronica Roth's Divergent.
Why not pick up the book of your favourite film. Or, you could read the original before watching on the big screen!
Book adaptations we are excited to see
Our top pick
This Award winning drama had me literally on the edge of my seat! A gripping story, told well from some of the top actors & actresses around.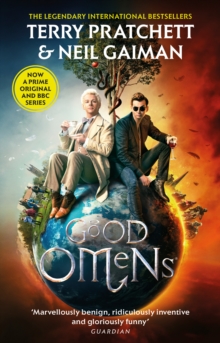 Good Omens Book
Neil Gaiman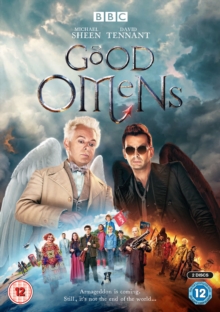 Bestselling books adapted to screen
|
See more