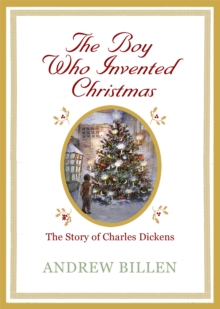 The Boy Who Invented Christmas : The Story of Charles Dickens
Hardback
Description
Like all children the young Charles Dickens loved Christmas, and his parents made sure it was extra special - with dances, games, laughter and plum pudding.
But when he was ten, his life changed dramatically - his father was thrown into the debtor's prison and Charles' magical childhood came to an abrupt end.
In The Boy Who Invented Christmas, Andrew Billen tells the story of how Dickens became England's most famous writer - and chased the dream of a perfect Christmas all his life.
He never forgot his days among the poor and abandoned, and as he rose to fame, he believed more and more in the importance of doing good to others.
This became Dickens's Christmas message - and the inspiration for his book, A Christmas Carol, one of the most enduring stories ever told.
Also by Andrew Billen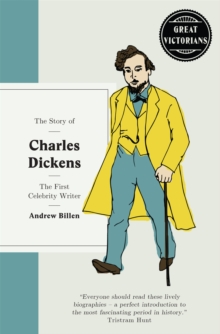 Also in the Great Victorians series | View all