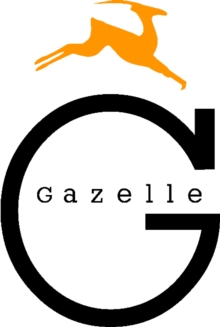 French Jewry, 1945-1995 : A Portrait of a Western European Community
Hardback
Description
This comprehensive history of French Jewry in the fifty years covering the end of World War II until the presidential election of May 1995 in the Fifth Republic is also the first study of its kind.
Most modern and contemporary histories of the French Jewish communities after 1945 period rely on secondary sources and testimonies by community activists, or selected studies subsumed in conference proceedings.
Generally, much of the written history devoted to the modern period that is well documented focuses on the nineteenth century onto the liberation of France in 1944 from Vichy and German domination.
Having consulted all major archives in France, Israel and the United States that are in French, English, Hebrew, and Yiddish, Michael Laskier provides a fascinating history of the third largest Jewish population concentration after Israel and the United States. Major themes include: the diverse and multiple organisational structures and their vitality; Zionist endeavours and French-Jewish efforts on behalf of the Jewish communities of the Middle East and the Maghreb at the height of the colonial and post-colonial eras; relations with major Jewries in Europe and North America; the influence of American Jewry on its French counterpart; burgeoning ties with the State of Israel in the heydays of the unwritten Franco-Israeli alliance and subsequently when the alliance disintegrated and relations were at their lowest ebb; important communal fundraising activity; and the deep challenges of anti-Semitism related to the Middle East conflict or attributed to domestic trends.
At socio-economic, cultural, educational and intellectual activity levels, this study delves into controversial inter-communal issues as demography, orthodoxy, secularism, assimilation and intermarriage -- all of which affected French Jews at the end of the twentieth century.
Information
Format: Hardback
Pages: 460 pages
Publisher: Sussex Academic Press
Publication Date: 01/12/2019
Category: Jewish studies
ISBN: 9781845194871
Also by Michael Menachem Laskier